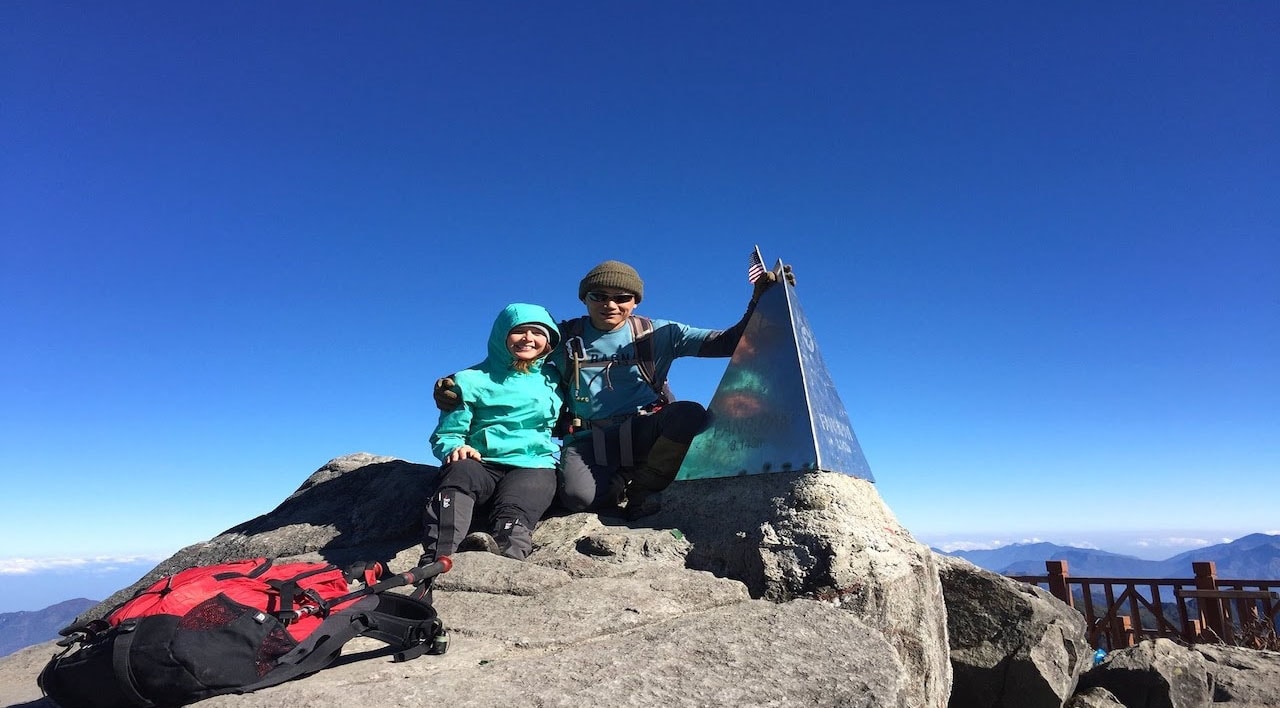 All you need to know about Fansipan mount trek
Fansipan mount trek is one of the most interesting activities of travelling northern Vietnam, especially for adventurous travelers. Even though you might be an experienced trekker, you should know some special tips before Fansipan trekking
1. Fansipan mount trek – where is it?
Fansipan is called "the roof of Indochina", the highest peak in Indochina as well as in Vietnam with height of 3143m. The mountain is belonged to Hoang Lien Son range, located 9km away from Sapa town on the southwest. There are up to 1680 species of flora, some of them are precious and 327 fauna species. Fansipan and Hoang Lien Son national park is known as the most famous site for ecotourism.
When doing Fansipan mount trek, you will go you through misty bamboo forests and over golden rice terraces, all the way up and above the clouds. You also have a fun walking with panoramic view of Sapa. That's fantastic, right? Plus, Fansipan mount trek doesn't require technical skills or special tools dedicated to trekking. You just need a pair of sturdy boots and you hike around the mount. However, for trekking beginners, Fansipan trekking is still challenging in some ways.
But don't worry, if you don't have enough physical strength required, you also can use cable car line to conquer Fansipan mount instead of Fansipan mount trek. The cable car needs only 15 minutes to take you to the peak compared to 2 days of trekking on foot.
2. How many paths can I take for Fansipan mount trek?
There are many ways for you to conquer Fansipan mount. I would like to divide into 3 paths according to its difficulty. Then, you can choose the most appropriate path for your Fansipan mount trek journey.
The easiest path
The path is from Tram Ton to the top. This 8km long path will take you 10 hours to the top. And why do I categorize it into the easiest level? Because this trail doesn't require much fitness and strength. And it can be done in 2 or 3 days.
Moderate level
The next path for your Fansipan mount trek is from Tram Ton through Muong Hoa valley, Cat Cat stream, along the east flank of Hoang Lien Son range. This 19,5 km path will take you 4 days to submit the top and you will have to face more difficulties than the first one. One of obstacles is slippery slopes or dangerous cliffs.
However, this path is also offers you beautiful scenery of azaleas forest and the panoramic view of the biggest valley of Sapa.
The most difficult
I only recommend this path for professional climbers. This path starts from Sin Chai village at height of 1260m. And it will take you approximately 18 hours in total to submit the top. This Fansipan mount trek route might challenge you the most. But it has the most impressive views and mixes it up with some fun obstacles to climb over or around.
My advice is choose the most suitable path for you physical conditions, your purpose and your experiences. This is because you need to put the safety first of all.
3. When can I take a Fansipan mount trek?
Like every high mountain in the world, Fansipan trekking isn't doable in every season, especially in a monsoon tropical area like Vietnam. And here are some notes for you if you are planning a Fansipan mount trek
The ideal time if from April to May: the weather at this time is warm and dry. Moreover, at this time you also have chance to admire the vivid nature with flowers blooming. Plus, anytime from October to May is fine as well, but you should be prepared for colder temperature and a little fog during the winter months.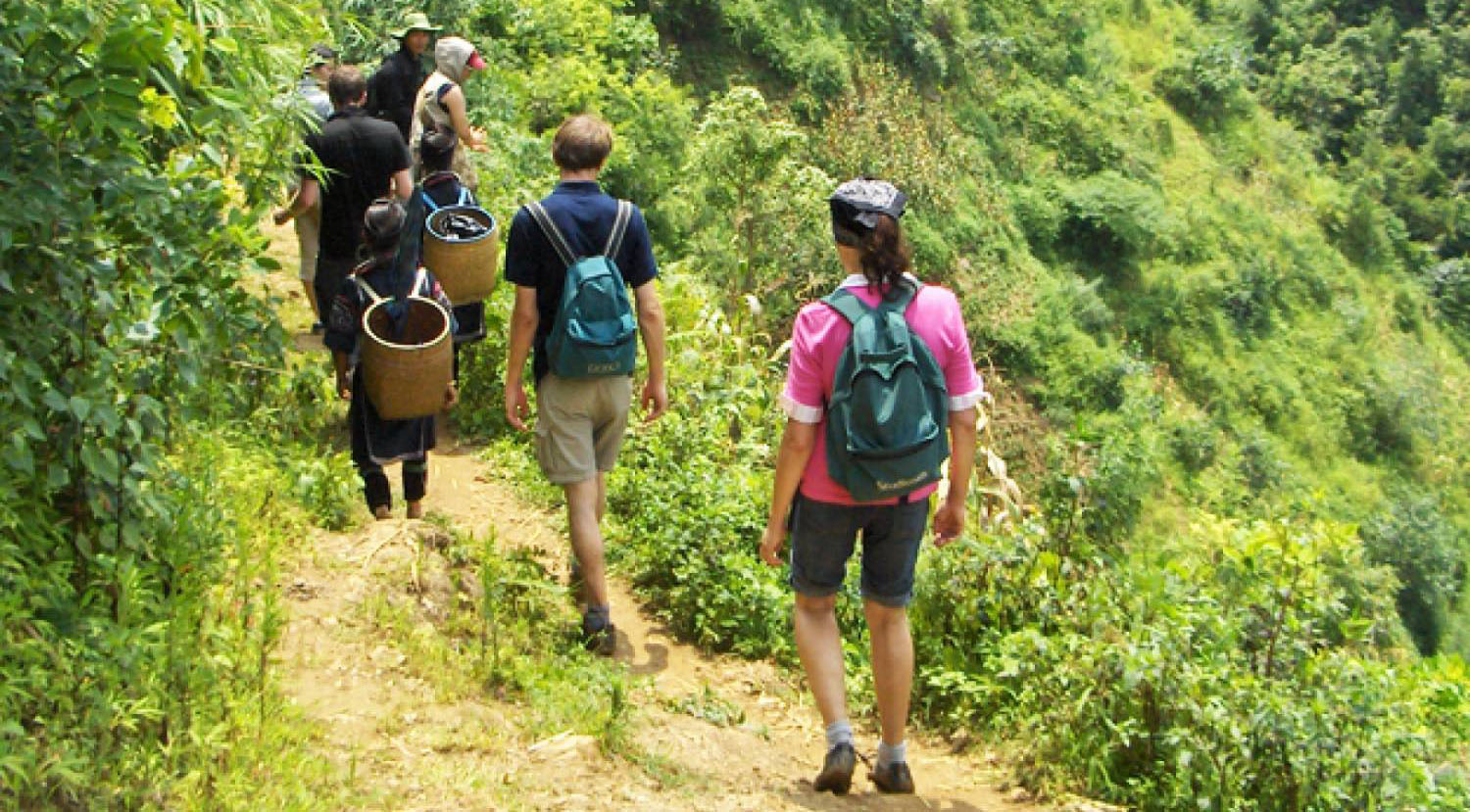 Avoid Fansipan mount trek from June to September: it's the rainy season so everything gets wet and slippery. You also get into troubles with sudden rains at this time.
However, the climate is not predictable and often changes so quickly. Therefore, you have to look up for the weather forecast before going and if the weather goes in the bad direction, wait until it gets better.
4. How to reach Sapa?
To start your Fansipan mount trek, you have to get to Sapa first. The distance between Hanoi and Lao Cai is about 400km and you can get there by bus, train or by motorbike.
Bus
It will take you 3 or 4 hours and you should take berth-sleeping seats. It costs from 10.81$ to 13.16$ for one way. Most of the coaches depart from bus station in Hanoi like: My Dinh, Luong Yen, Gia Lam.
Train
Yes, it's my favorite transportation. Although the train doesn't stop in Sapa, you are able to take taxi, bus or motorbike to continue your journey. Ticket price varies from 7$ to 30.26$ for one way depending on types of your seat: normal, hard berth or soft one, equipped with AC or not,… And all trains depart at night and take 8 hours to arrive.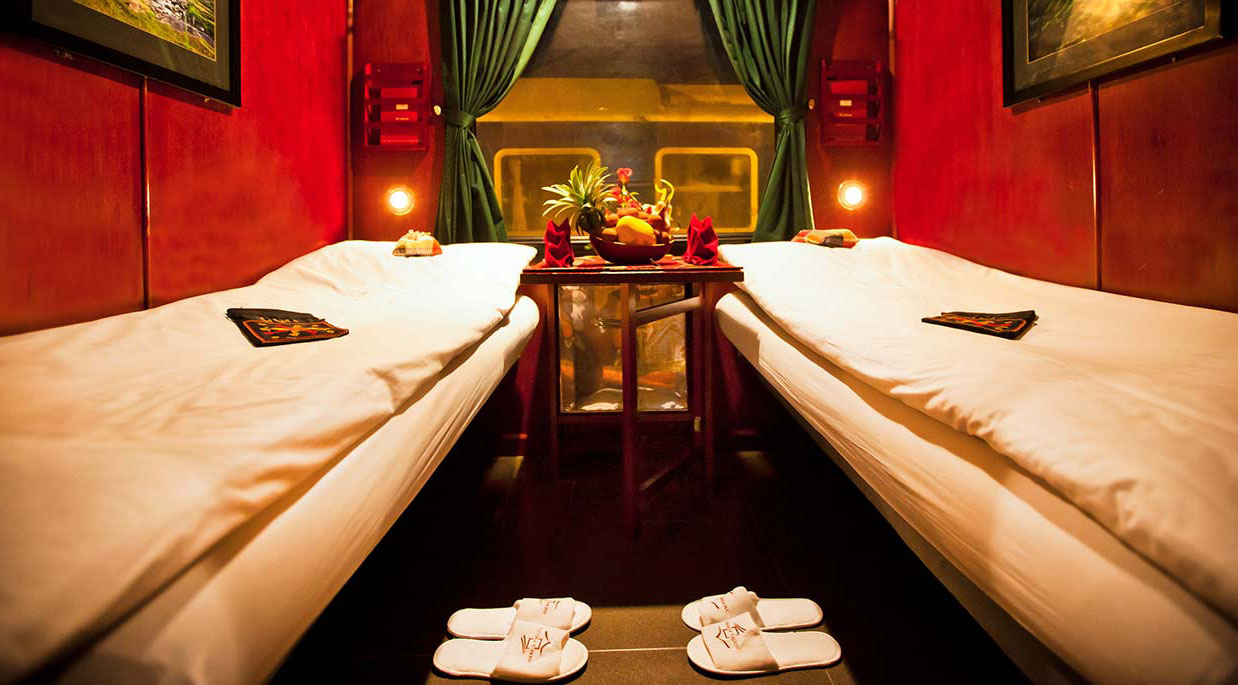 Motorbike
Why don't start your Fansipan mount trek with a motor journey. You have 2 popular directions: one heading to Lai Chau province and another heading to Lao Cai province. Or you also let the train carry your motorbike and start the journey when arriving Lao Cai station.
From Lao Cai, there are many ways to get to Sapa: bus for 40,000VND, local bus (10,000VND) if you don't mid the waiting; motorbike taxi or taxi (350.000 VND). In Sapa, find the way out of the town heading to Silver Waterfall, keep going as you see the sign of Love Waterfall, stop at Tram Ton which is at the height of 1800m.
5. What do I need to prepare before Fansipan mount trek?
Permit
Firstly, you have to go to the Center for Ecotourism and Environmental Education which is located on the road to Cat Cat tourist area of San Sa Ho Commune, Sapa district, Sapa town to get the permit. Depending on the climatic conditions, they will give you permit for which path. In addition, you will have to pay a VND150,000 ($7) fee and some other charges like insurance, hygiene, monitoring and residence. Here is the breakdown:
• Hygiene fee: 5.000VND/day
• Forestry fee: 150.000 VND/day
• Mountain climbing fee: 30.000 VND/day
• Insurance: 5.000 VND/day
If you book a tour, the permit for Fansipan mount trek is on your package. And all you need to do is pack your things and follow your guide for Fansipan trekking.
Guides and porters
When you buy a tour, a porter is included. They will be in charge of guiding and supporting on the way. Moreover, if your Fansipan mount trek trip requires you at least one night on the mountain, the porter will carry your pack, guide you the way and cook for you.
On the other hand, if you go independently, a guide is necessary because the authority won't let you to climb the mountain without a guide. Most of the guides are local H'mong people, they are very fit, honest and know every bush of the mountain so you don't need to be afraid of getting lost.
Medicines and clothes
• In rainy season, mosquito repellent can't be missed. Also watch out for poisonous snakes, leeches and rodents.
• In winter, body warmer pads are much needed.
• You might need some digest medicine if you have weak stomach.
• You should bring a small first-aid kit. Bring 3-4 small bottles of water to drink along the way.
• Wear comfortable clothes, cotton for hotter weather, warm clothes for colder weather, rain coat for rainy weather. Gloves and socks are also needed.
• Get a decent pair of trek boots which should be water resistance and support your feet.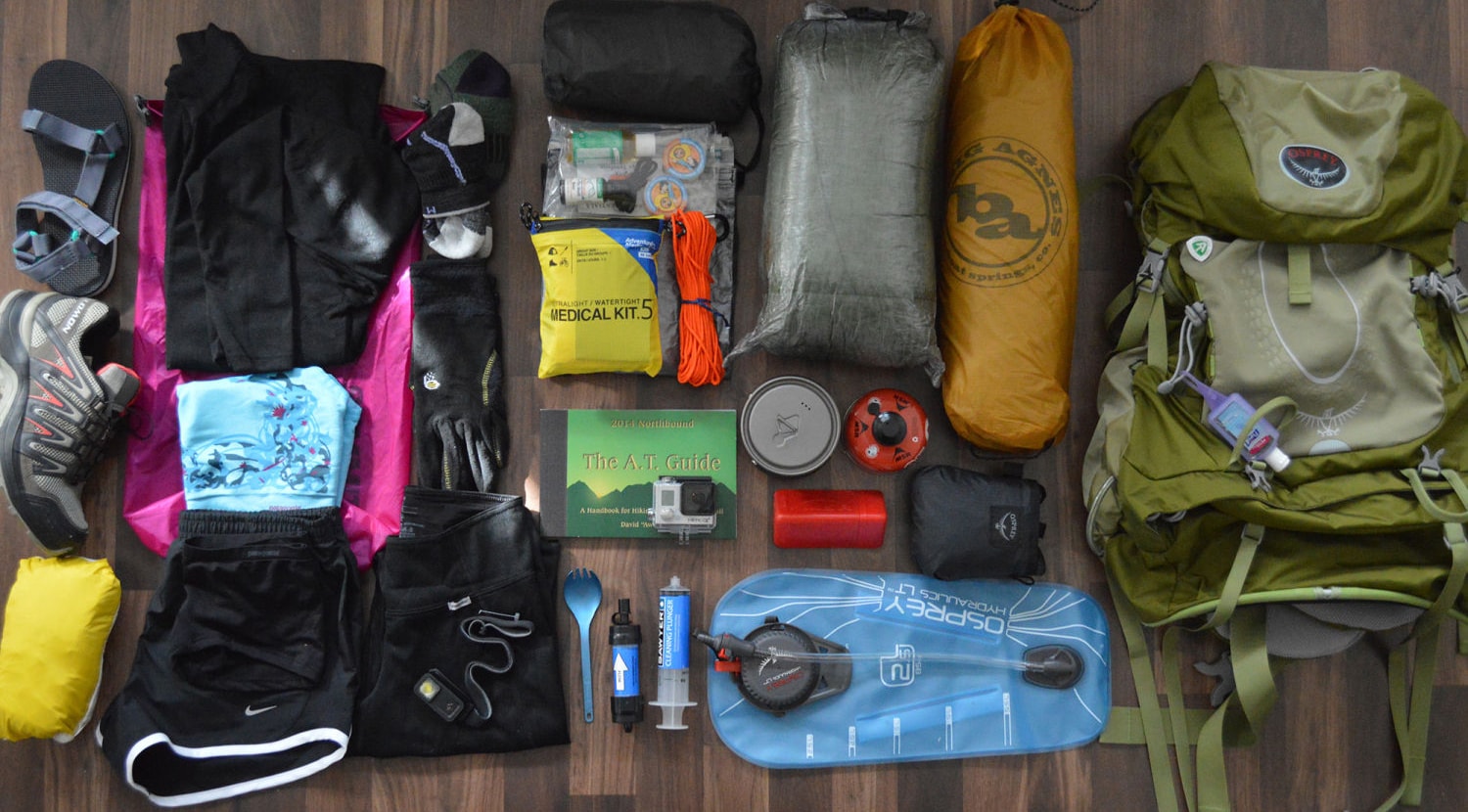 Trekking rules
• Do not separate yourself from the group under any circumstance.
• If lost from group, do not panic, try to turn back to the road but in case you can't sort out the directions, stay where you are. Tip for not getting lost is marking along the way by small ribbons.
• Always keep your necessary belongings close to yourself, but just bring enough, packing too much things will make you exhausted very quick.
• Do not litter or in any way harm the environment.
Here are some advices if you want to take a Fansipan mount trek. Trekking is the great physical activities, so enjoy it in the safe way!