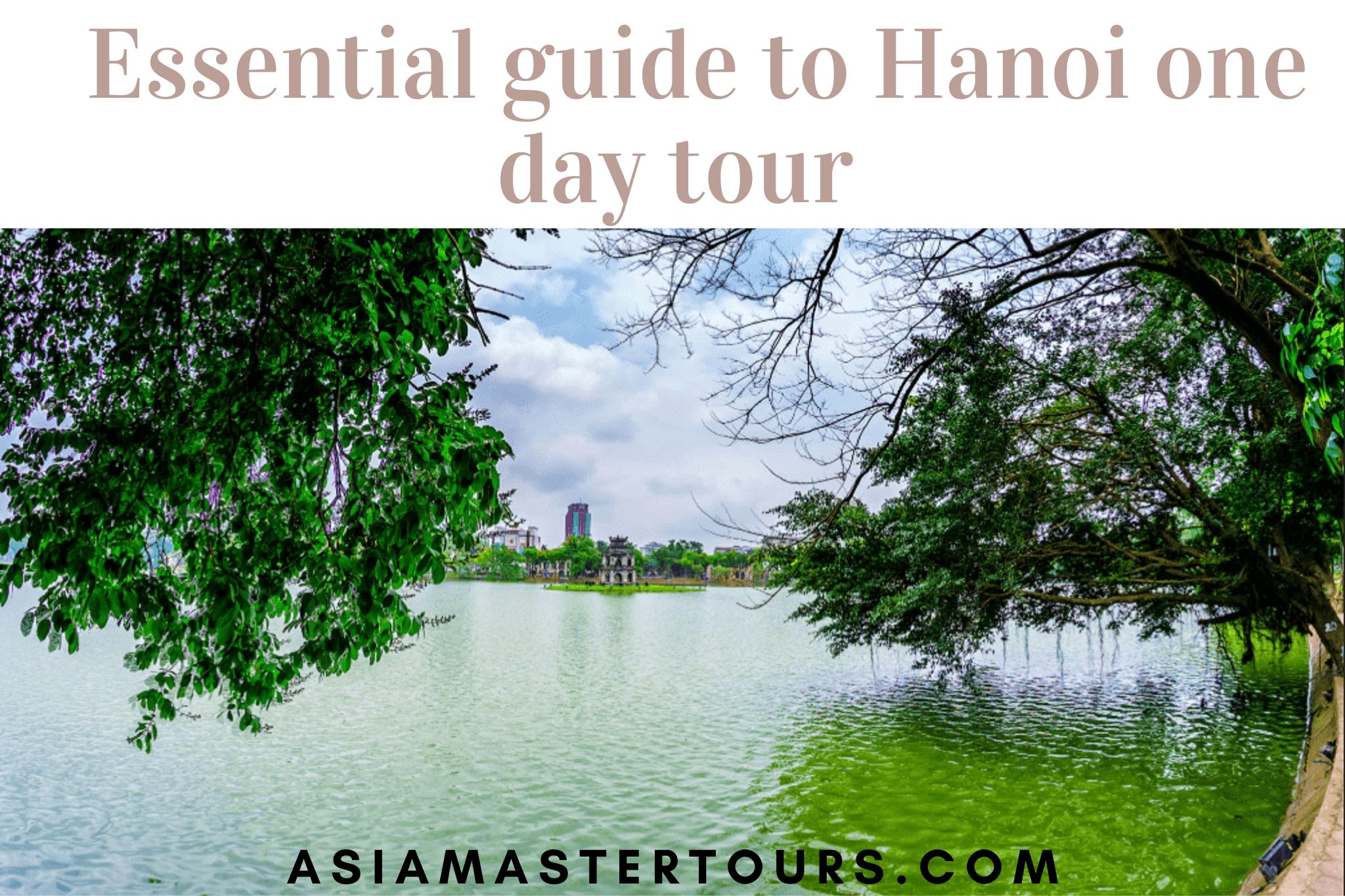 One Day Tour in Hanoi – What can you learn about this city? ( Part 1)
Hanoi is the Capital City in Vietnam, with more than 1000 years of history. Since the transition from Ancient Capital Hoa Lu, Hanoi has officially become the center of economy, education, healthcare and so forth. If you decide to visit Vietnam, make sure to put Hanoi in the bucket list due to its richness in history. There are abundant options concerning Hanoi tour that you might want to consult.
Street Food Tour In Hanoi- The Pride Of Food Culture
Every place in Vietnam that you step always signifies the variety of culinary art, and Hanoi is not an exception. Typically, Pho, the world-renowned noodle soup used to appear in Forbes magazine as one of the most attractive dish. Additionally, Hanoi signature dish like Bun Cha, the flawless combination between barbecue and dipping sauce. In 2016, former President Barrack Obama and Anthony Bourdain strongly praised Bun Cha after tasting in the local restaurant. In 2013, Gordon Ramsay, who successfully achieved 16 Michelin stars was so amazed by Vietnam street food that he put a dish into Masterchef show as a test.
Hanoi food tour is an enjoyable experience as you not only taste the specialties but you can also enjoy the lifestyle of Hanoian. If this is your first time in Vietnam, I highly recommended that you should register for the food tour because of the original eateries that you might not know.
Under the guidance of the locals, along with the story behind dishes, I can assure that you will have the most gratifying moment in Hanoi. If you need any consultation concerning Hanoi Food tour, visit us for further information.
Sightseeing Tour- History And Lifestyle Of Hanoi
Hanoi is the long-standing history, thus the number of relics and attracts is abundant. Each spot boasts distinct beauty and story behind the formation. Since Ly Dynasty, the first dynasty that settled up the capital city in Hanoi, the sign of Imperial Citadel is still intact until nowadays. Besides, the remnants in campaigns against French Colonialism and US Force still function as exhibits in the museums. Once participating, local guides will tell you the consensus of Vietnamese and the heroic sacrifices for the national liberation.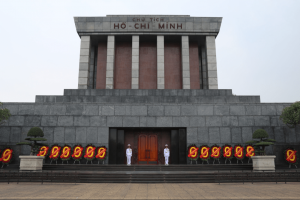 The first attraction that you should not miss is Ho Chi Minh Complex. This is the compound of Ho Chi Minh, the very first Vietnamese President, who contributed to the freedom of Vietnam. Because of his pivotal role in Vietnamese politics, the government decided to keep his corpse to commemorate his contribution. Not only the mausoleum, but you will also visit Ho Chi Minh residence, Ho Chi Minh museum and so forth to understand his life thoroughly.
As I mentioned the Imperial Citadel. This relic has been existing since Ly Dynasty. In the past, it mainly functioned as a protection for royal families, especially the emperors. Apart from the historical role, Imperial Citadel is also a perfect spot to take glamorous pictures.
Religious Tour – Get Yourself Closer To Viet Culture
Religious tour is a brand new tourism pattern in Vietnam. Only diverse-religion countries could hold this segment and Vietnam luckily inherits this attribute.
Visit a pagoda, temple seems to be a tedious experience to any non-religion follower. However, if you are a religious aficionado, I highly recommend joining the tour. People always ascribe Viet-culture to the similarity with Northern culture. However, once entering the tour, you will see and understand the discrepancy and the common misperception.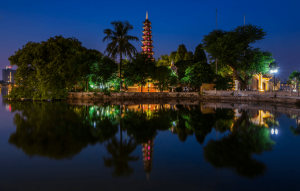 Regardless of 1000 years domination of Northern Regime. Viet Culture. On the other hand, Vietnamese people converted Northern Culture to their assets and developed it through thousands of years.